Static equipment, rotating equipment, electrical / automation equipment.
Repairs and maintenance of various valves
Providing inspection, overhaul, repair and calibration services including supply and manufacture of spare parts for the following range of valves:
Pressual safty valve
Control valve
Manual valve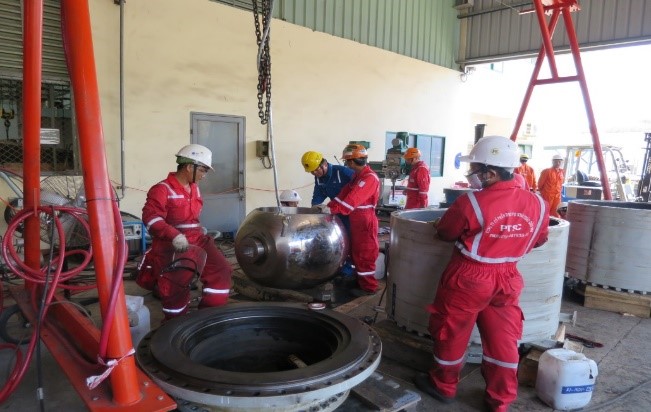 Preparation for Lapping Ball Valve 30"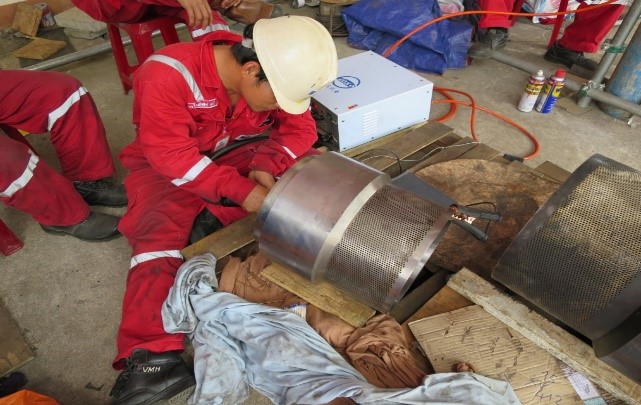 To fix the scratch of Cage
Repair and maintenance of Heat exchanger
Cleaning in place (CIP) – Chemical cleaning
Shell and tube internal cleaning (high pressure water jetting)
Tube leaking test and rectification
Tube/tube bundle repair and replacement
Clean and anti-corrosion inside the Shell.
Re-assemble & Carry out pressure testing
Repair and maintenance of tank and vessels
Hot bolting
Cleaning/ chemical cleaning for the shell, trays, internals / replace internals and other surfaces for visual inspection
NDT (MPI/UT/PT/RT)
Inspection by API 510 Inspector
Corrosion control/Insulation repair
Defect repair
Hydro test
Providing repair, maintenance and upgrade services for rotating equipment including:
Pump: Centrifugal, Screw and Reciprocating pumps
Turbines: Gas turbine, Steam turbine
Compressors: Centrifugal and Reciprocating compressors
Diesel Engines, Boilers and other Rotating equipment
Revamping Steam Turbines package for Phu My Fertilizer
Reciprocating Compressor Overhaul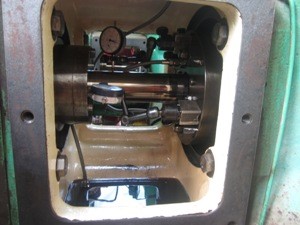 Throw #2 piston rod run out check after the machine stopped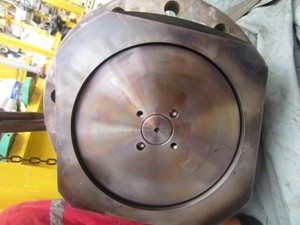 Throw #2 VVCP cover and piston removed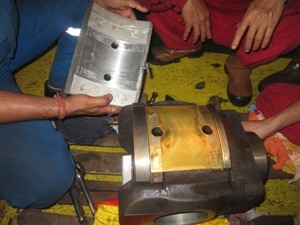 Changing of Crosshead shims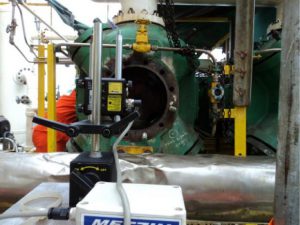 Laser alignment for Cylinder
(3) Electrical / Automation equipment
Repair, maintenance and installation of electric motors with a capacity of up to 300KW.
Maintenance of AC / DC electric motors
Inspection / Maintenance of electrical systems / battery inspection on FPSO / FSO vessels and for oil and gas customers.
Periodic testing of electrical equipment.
Thermal imaging test for electrical equipment (CBM service).